We inspire, entertain, persuade and innovate. Filmmaking is our passion!
We inspire, entertain, persuade and innovate.
Filmmaking is our passion!

Leyth Production is located in a modern and very secure structure, equipped with the most modern technologies available in the market and of spaces for activities such as video editing, color correction, mixing and mastering, recording, sound editing, computer graphics and development of multimedia products.
The production company was designed as a meeting point between Tunisian cinema and that of the Mena region aimed at expanding the boundaries of entertainment on an international scale.
Leyth Production is the creative place where young talents and heterogeneous experts passionately create new cinematic languages ​​and experiment with modern scripting and cinema innovative technology.
IDEAS THAT
LEADS TO NEW ACTIONS
WE ARE AN AWWARD WINNING COMPANY BASED ON TUNIS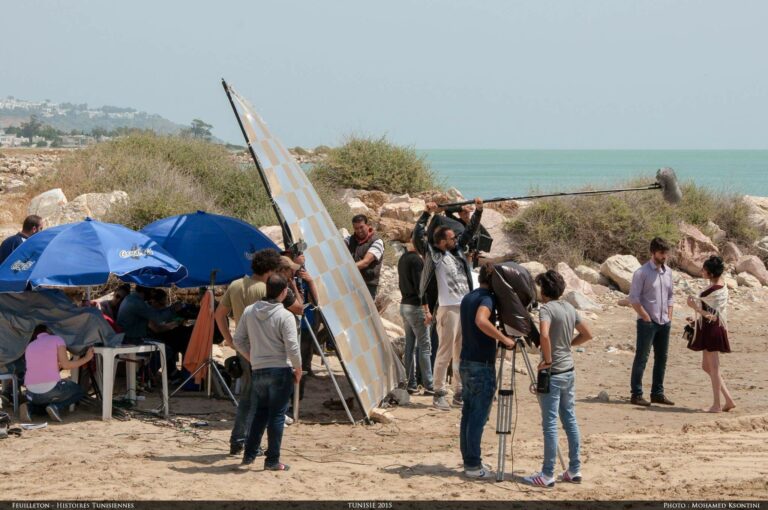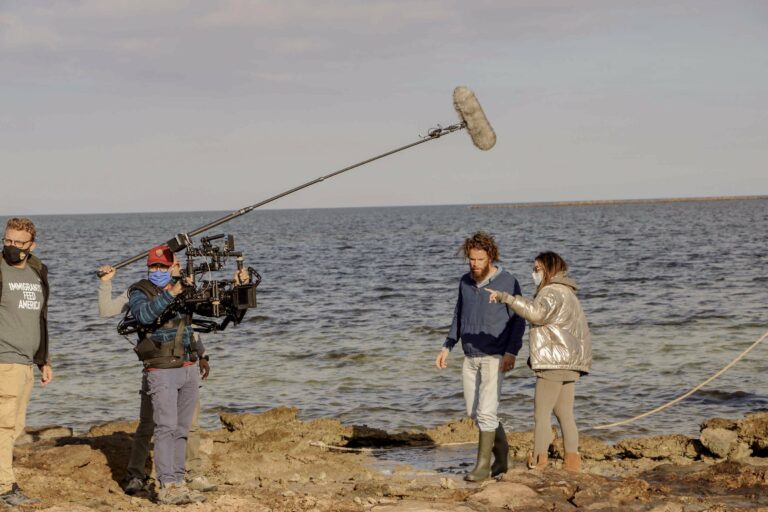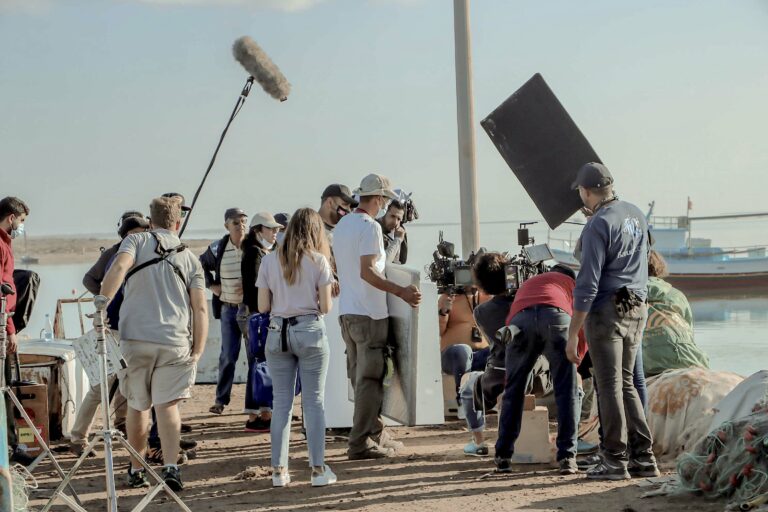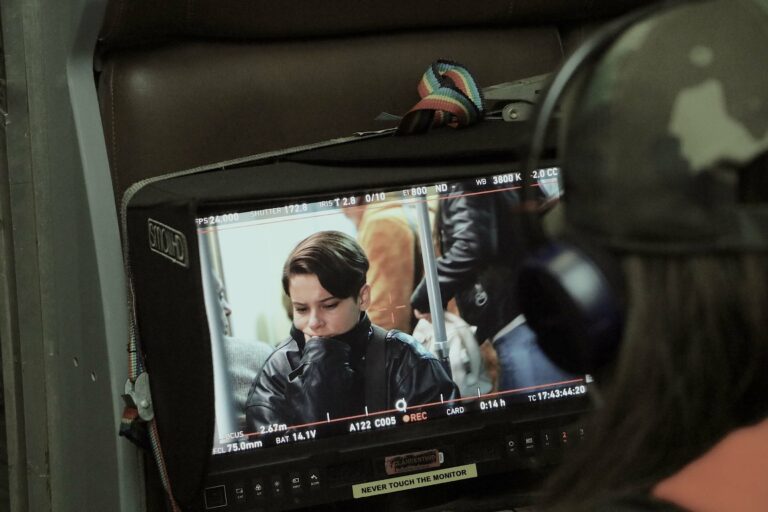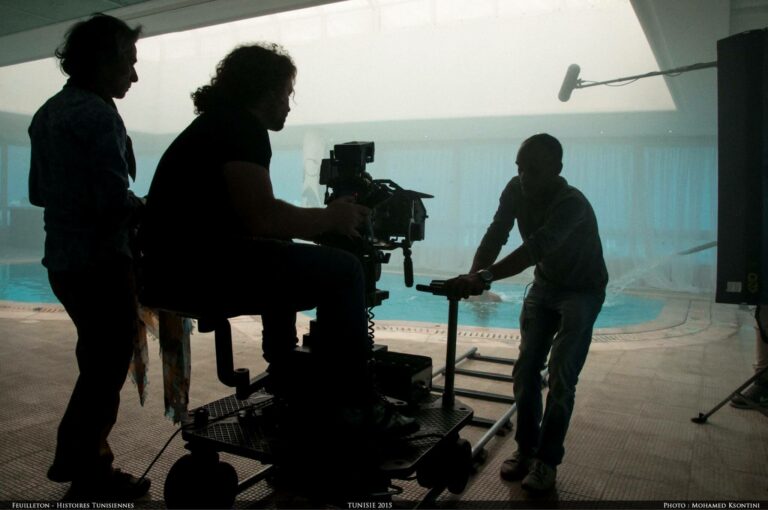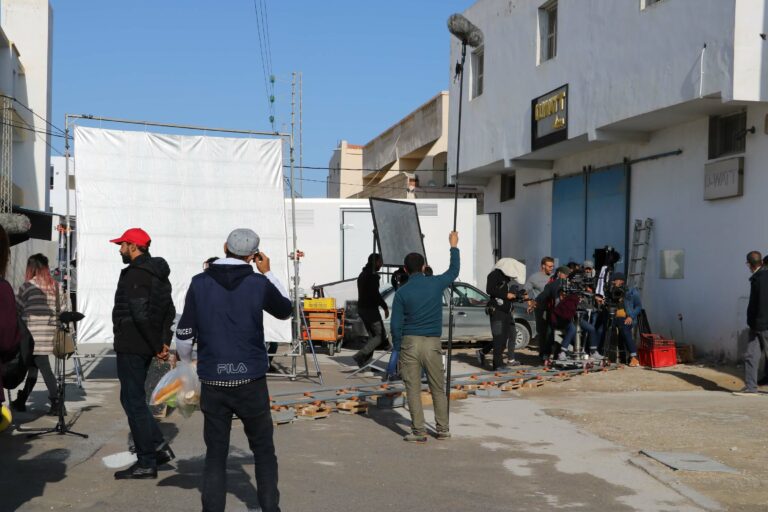 Leyth production is the one-stop-shop providing all stages of film production with an expert team at every specific stage. The studios are equipped with state-of-the-art tools for the whole post-production activities. Here, the company oversees the entire production cycle, up to the delivery of the product ready for distribution in cinemas. Thanks to the professional team, the innovative technologies used and the improvement of digital production processes, the company specializes in the reconstruction of virtual sets and in the creation of next-generation visual effects.
TV, Broadcasting & Video Production
Through continuous experimentation with technologies and languages ​​and through partnerships with international companies, Leyth production is a forward-looking audiovisual producer.
The company is engaged in media and entertainment services.
It analyzes reality and is in line with client strategies and international standards.
Leyth Production intends to be a meeting point between the great international sound tradition and new development and production trends, thanks to a disruptive infrastructure and the use of new generation technologies.
In specially designed spaces, the services of mixing room 7.1 and editing the sound and foley recording are supplemented by a targeted supervision activity carried out by the artists and by the management of the sound and audiovisual production processes for the most diverse applications on the market.
SILM HAFAIEDH
/ Film Producer
NADA MEZNI HAFAIEDH
/ Director & Film Producer
Noura Nefzi
/ Post-Production Manager & Chief Editor
Samy Gharbi
/ Sound Re-Recording Mixer / Sound Designer / Sound Editor
Norchen Mezni
/ Marketing & Communication Manager